GAS LOG SETS
We offer Peterson Gas Log Sets. Log sets are the perfect way to create that perfect fire without the hassle of collecting and setting up real wood. We will come to your home and measure your fireplace and install the new gas log set or replace your existing set.
Call us and upon request we will review the log set that is right for your fireplace.
Please Note* - Gas line installation must be done by a licensed plumber. If you do not have a plumber we can recommend an experienced one to you.
Gas Log Sets
Gas Log Sets
Long Island Fireplace
631.526.9111
e-mail: service@longislandgasfireplace.com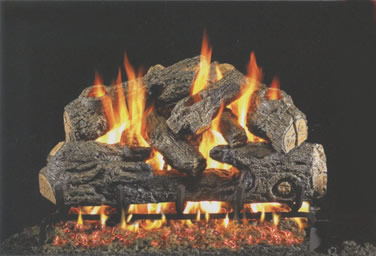 Peterson Log Sets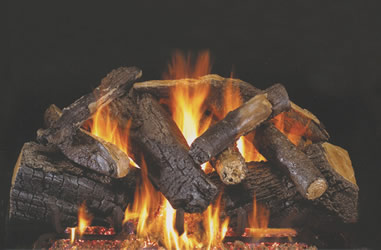 CHARRED SERIES
CHARRED MAJESTIC OAK
CHARRED NORTHERN OAK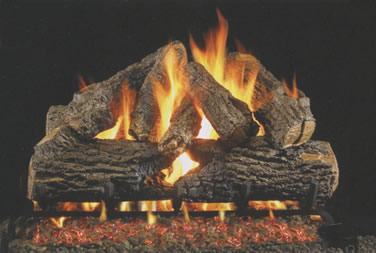 CHARRED OAK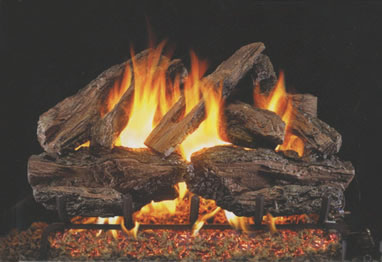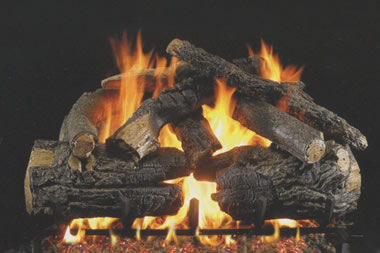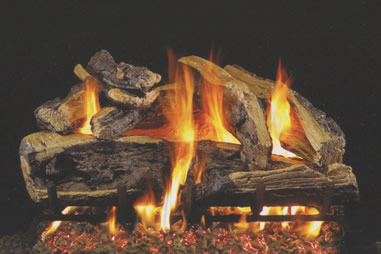 CHARRED RED OAK
PIONEER OAK
CHARRED RUGGED SPLIT OAK
f
Sets shown are the most popular, but others are available.